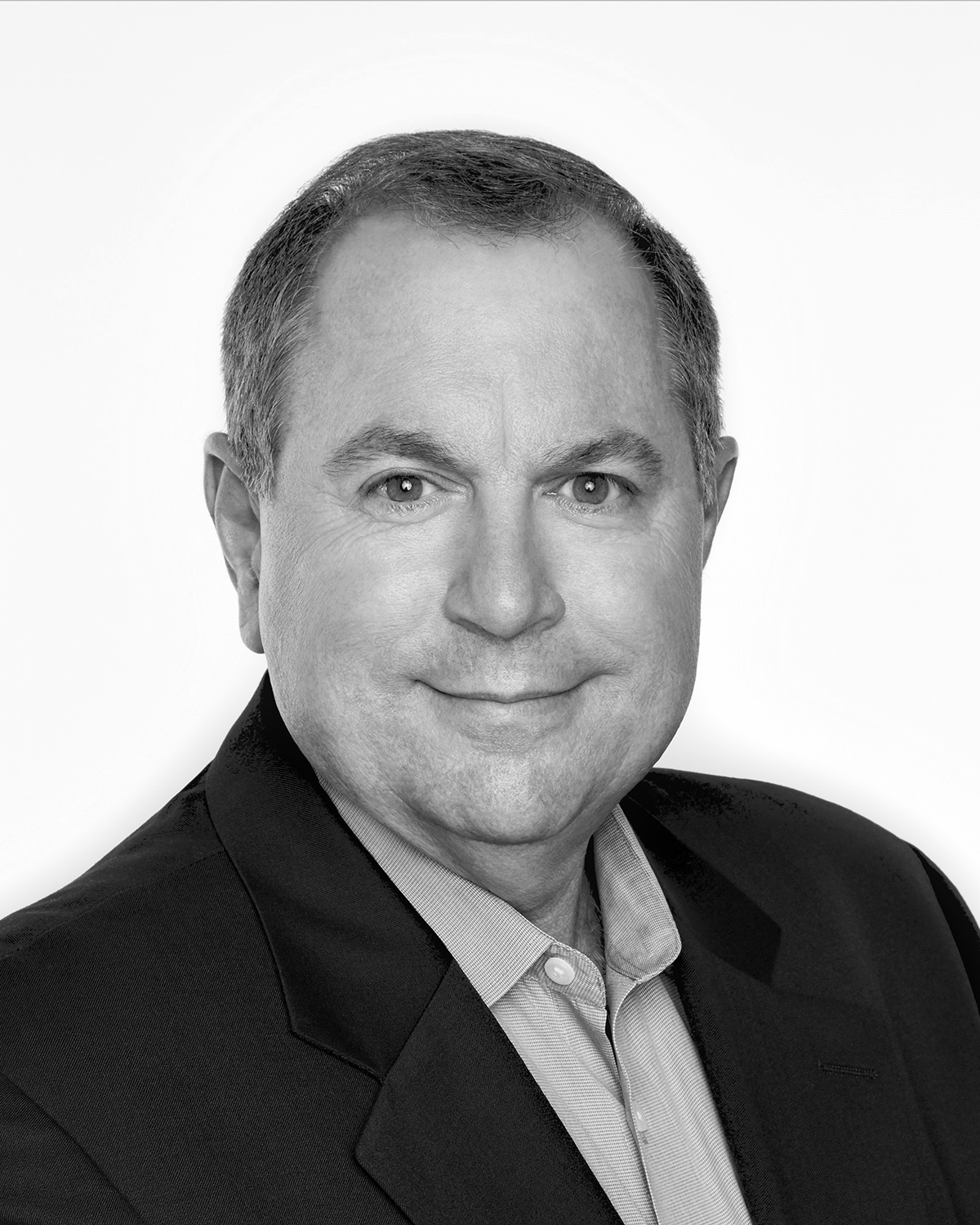 NICOLAS FINAZZO
Executive Chairman
Nicolas Finazzo has more than 30 years of experience in aircraft leasing, finance, maintenance, and airline operations.
Early in his career, Nicolas established an aircraft leasing company that would eventually evolve into commuter air carrier Southern Express Airways. In 1992, he joined International Air Leases as Vice President and was promoted to Corporate General Counsel in 1994. He later went on to join AeroThrust as its Vice President and General Counsel.
In 1997, he became cofounder and Chief Executive Officer of AeroTurbine, Inc. After selling AeroTurbine in 2006, he and his business partner, Bob Nichols, went on to found AerSale® in 2007.
Nicolas holds a J.D. from the University of Miami School of Law and a B.S. in Political Science from the University of Michigan. He also holds an FAA Airframe and Powerplant license.