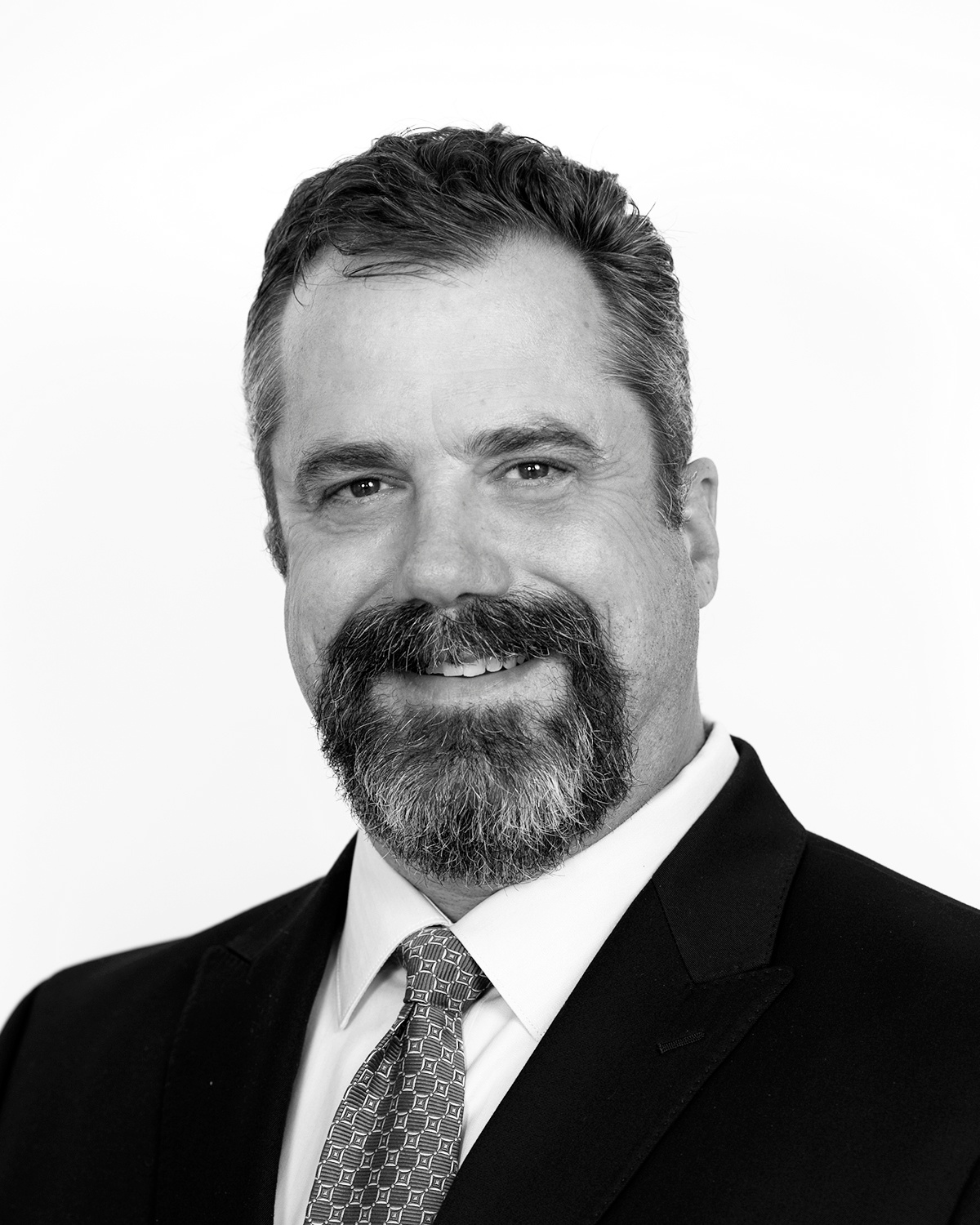 CHARLES MCDONALD
Senior Vice President
MRO Services
Charles McDonald has over 30 years of aviation industry experience with progressive leadership roles, scope of responsibilities, and accomplishments.
Starting his career as an Aircraft Mechanic with AMR Eagle, Charles advanced to Director of Aircraft Maintenance before joining British Aerospace Regional Aircraft, where he held director-level positions in technical support, customer support, and in-service business development. Proving his ability to transform complex issues into operational successes, he attained senior management positions including Vice President of Maintenance and Engineering and ultimately COO for TransMeridian Airlines, followed by COO for World Airways. Charles was most recently CEO for Global Aviation Holdings Inc. and Owner of New River Aviation.
He joined AerSale® in 2017.
Charles graduated from the Spartan College of Aeronautics in Tulsa, Oklahoma, and is an FAA Certificated A/P Mechanic.