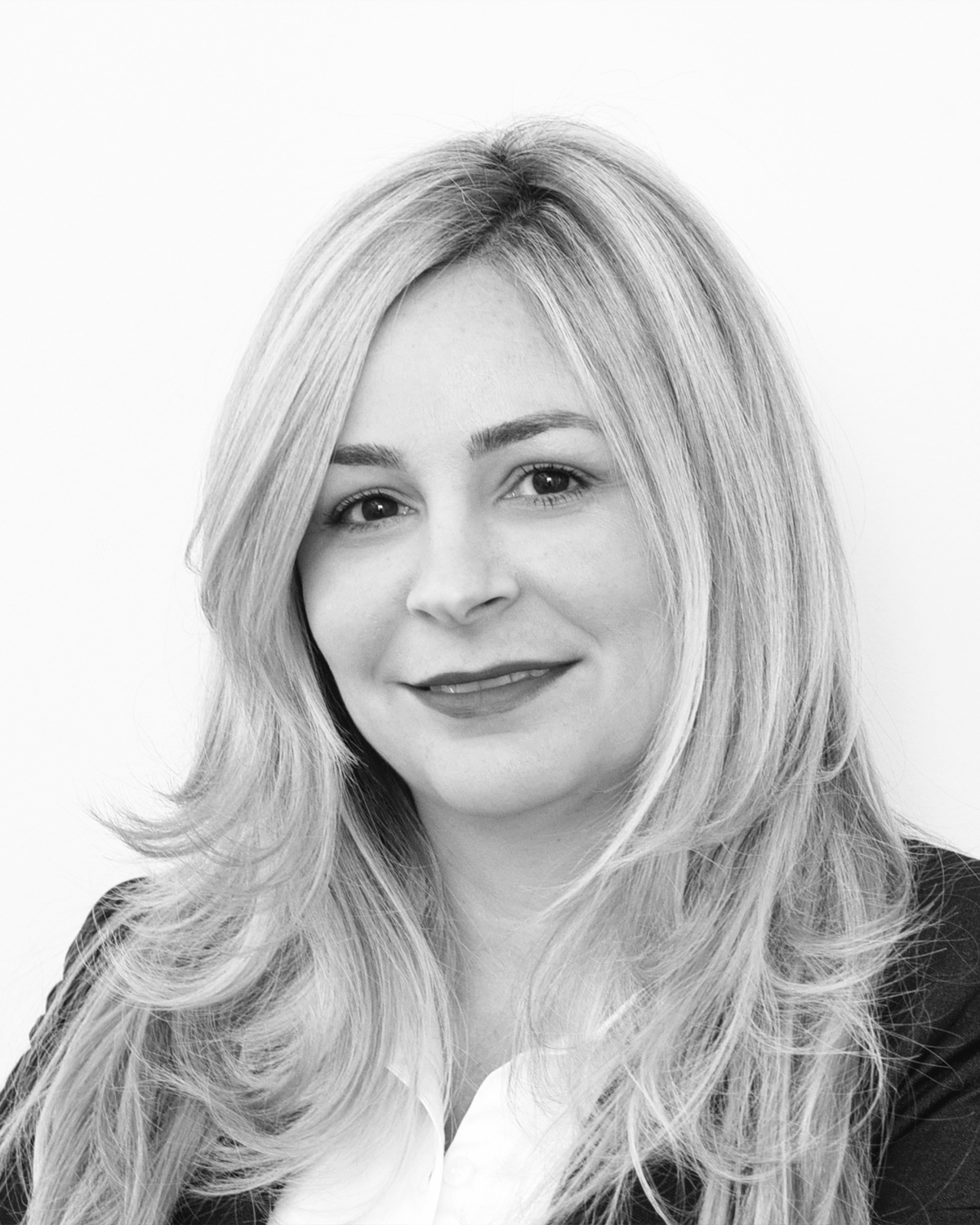 VANESSA MACHADO
Senior Vice President
Human Resources
Vanessa Machado has over 20 years of human resources experience, directing all of the people functions for global companies.
Prior to joining AerSale® in 2014, Vanessa worked for International Vapor Group, Inc. (IVG) as Vice President-Operations. At IVG, she was responsible for the human resources function including talent acquisition, compensation and benefits, retention, and performance management. Vanessa began her career in 1992 with Coastal Systems, a global engineering/construction and shipping company. She held various titles during her employment with Coastal for 19 years, and most recently her position was Vice President–Corporate. As VP–Corporate, she was responsible for all employee functions including employee relations, talent acquisition, compensation, benefits, and risk management. She holds a Master's of Human Resources Management and a B.S. in Management from Florida International University.