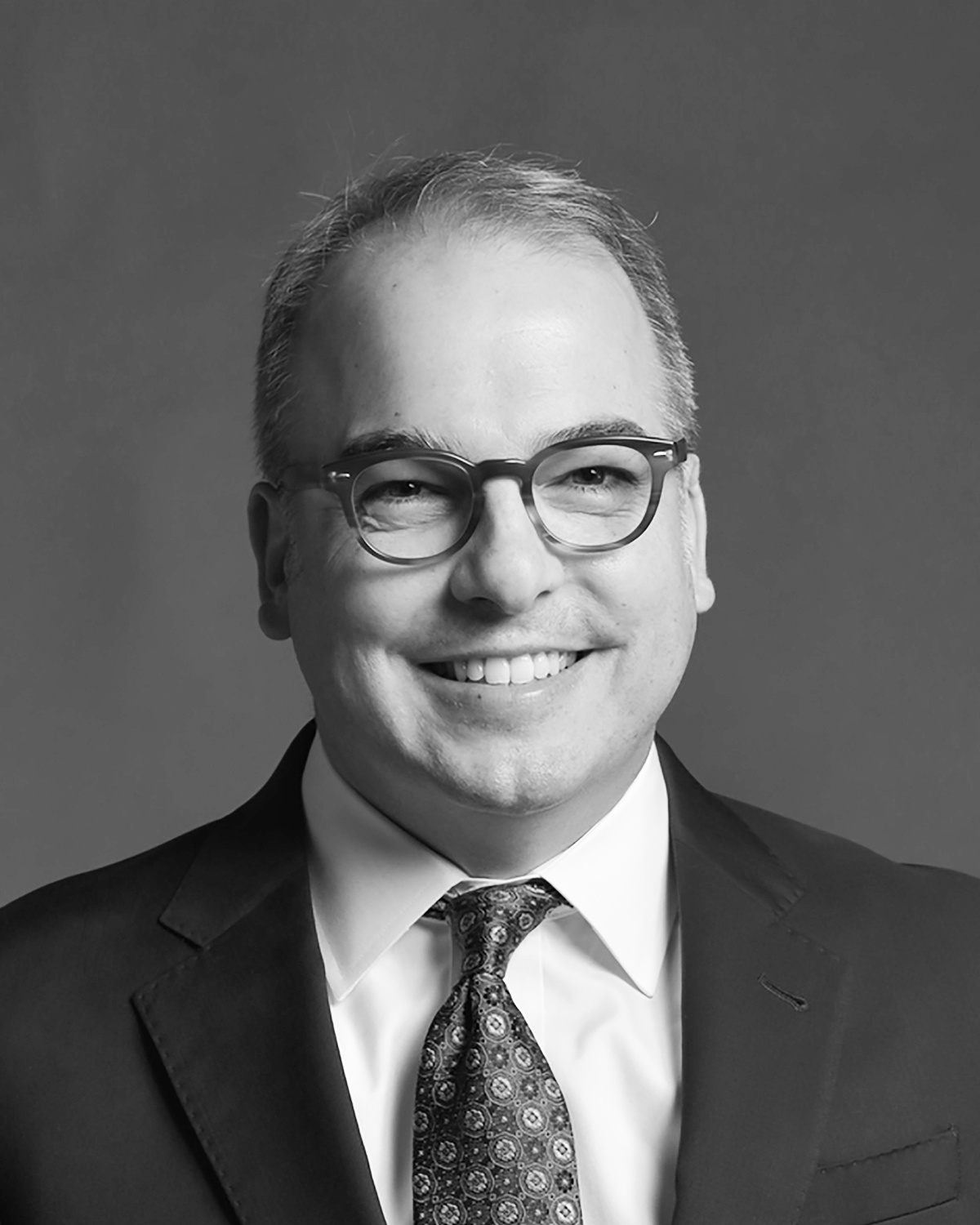 ENRIQUE PIZZI
Chief Information Officer
Enrique Pizzi brings over 26 years of information technology, management, and operations experience.
Prior to joining AerSale®, Enrique was employed at TradeStation for over 19 years. Most recently, he was an Executive Officer and the Chief Information Technology Officer for TradeStation Group, Inc., in addition to President of TradeStation Global Services, Costa Rica.
Enrique led and directed information technology, cybersecurity, software application development, operations, and infrastructure teams. His expertise includes strategic alignment, business process automation, and risk management.
He began his IT career in 1990 at IVAX Corporation, where he held several technical positions that supported the multinational subsidiaries of the firm which developed, manufactured, and sold brand-equivalent pharmaceutical products.
Enrique is responsible for leading the company's information technology initiatives for AerSale, XTRA Airways, Songbird Airways, and all sub-brands.