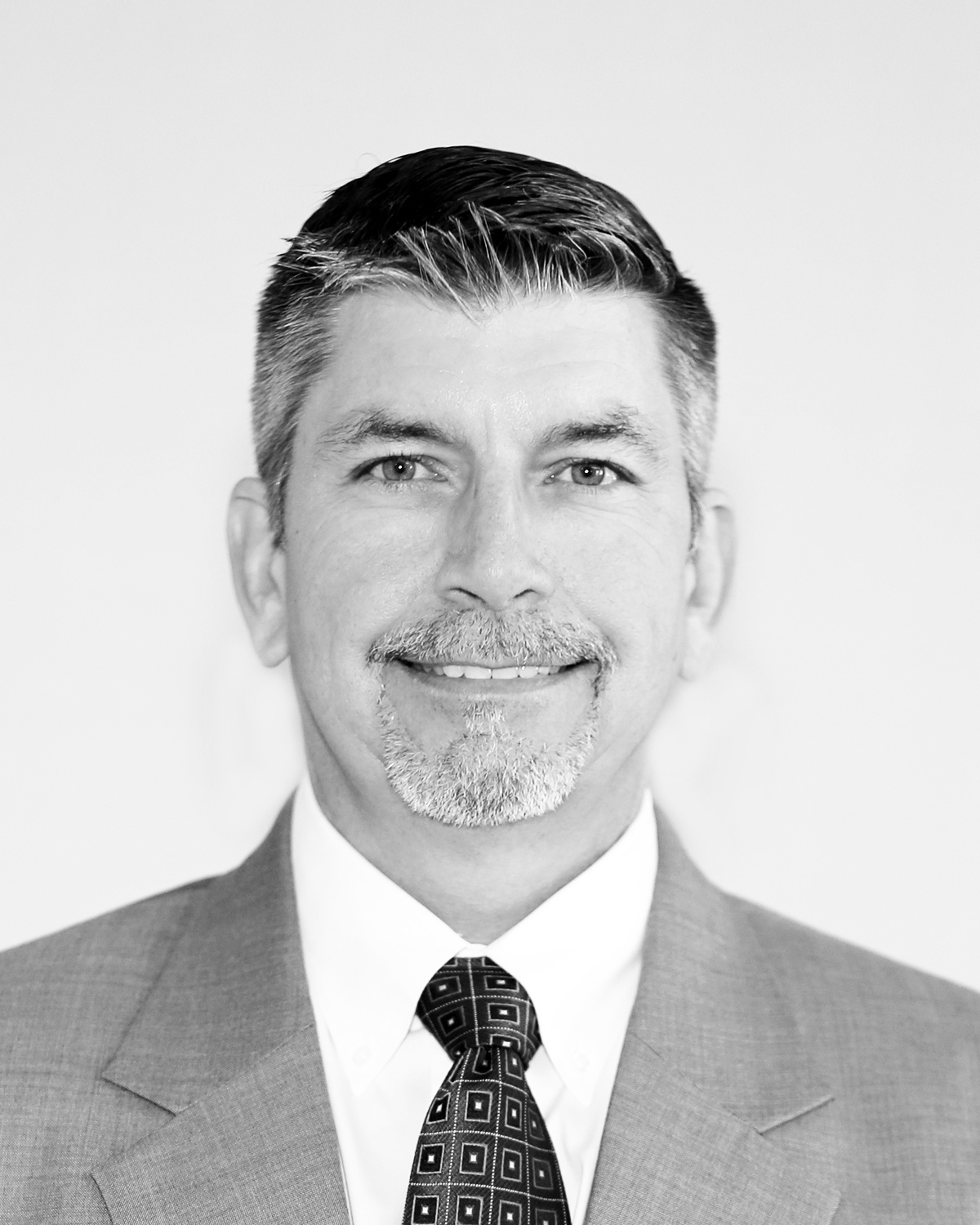 DWAYNE ADCOCK
Vice President
Global Business Development
Dwayne Adcock has more than 25 years of airframe materials technical and marketing expertise.
Dwayne began his career learning aircraft materials, warehousing operations, and airframe disassembly logistics with Miami aircraft specialist International Airline Support Group. Building on his technical foundation in airframe materials processing, he eventually assumed the role of Vice President, Airframe Parts Sales.
Dwayne joined Atlas Aerospace Accessories in 2000 as Director of Sales, before moving to GA Telesis as Director of Airframe Part Sales in 2005.
He joined AerSale® in 2010 to establish the company's international airframe material sales and marketing organization.