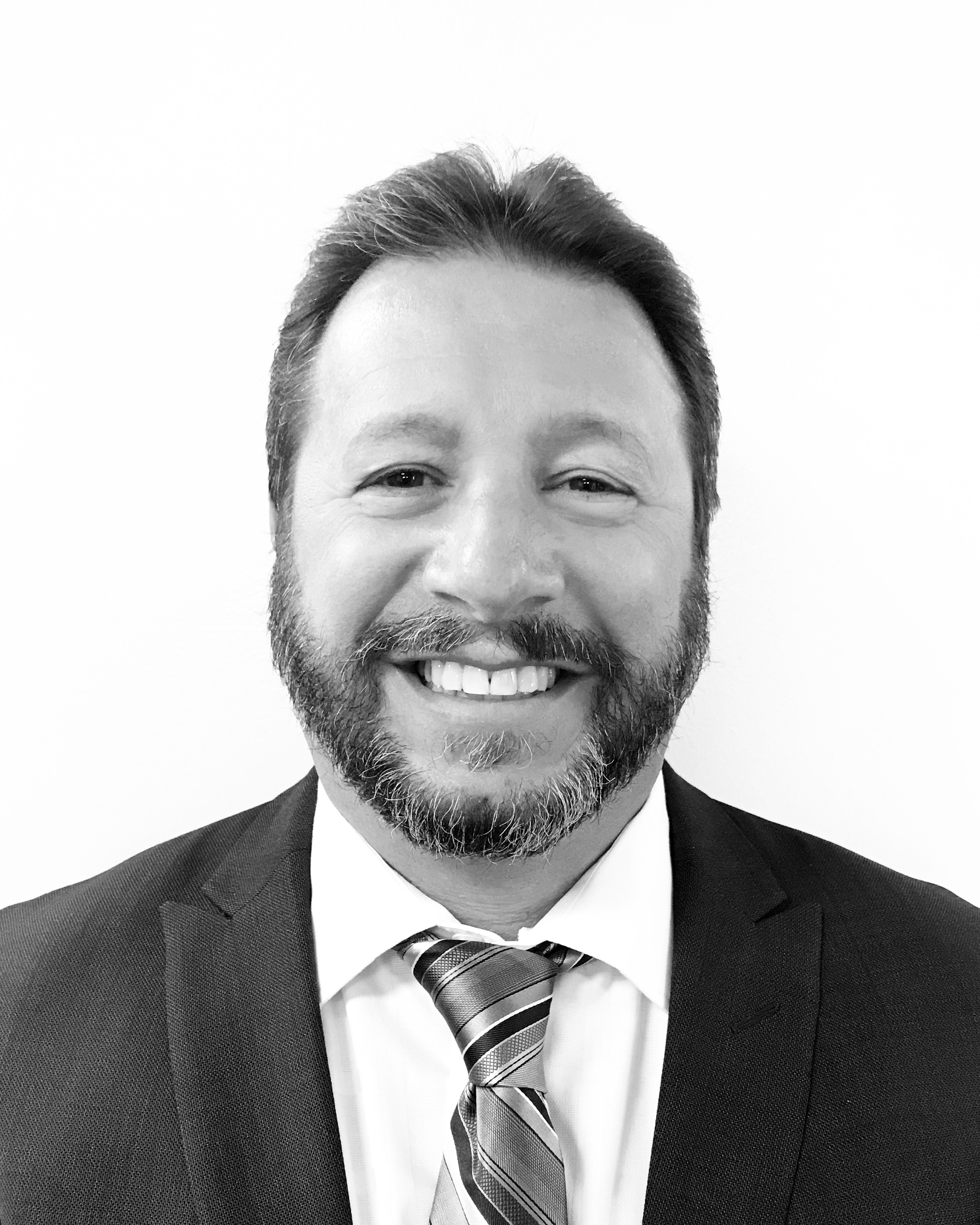 DEAN VITALE
General Manager - AerSale Component Solutions
Dean Vitale has over 32 years of aviation experience with over 25 in cargo conversion.
Working with Airborne Express cargo conversions, Dean served as the DC-8 and B767 Project Manager on 16 DC-8 cargo conversions and 12 B767 cargo conversions. He was also the Technical Engineering Liaison for Systems during conversions and played a major part of the systems development for the B767 kits from Flight Structures International (FSI) and TIMCO Engineering. He attended B767 factory training and spent five months at FSI during kits manufacturing, providing oversight and developing priorities to deliver key kits for production scheduling. He also provided oversight of numerous B737 cargo conversions at the Commercial Jet Facility in Miami for New Zealand's Airwork Group. Most recently, Dean served as General Manager of AerSale Component Solutions (formerly Aero Mechanical Industries - AMI).
He joined AerSale® in 2012, and AerSale Component Solutions in 2015.