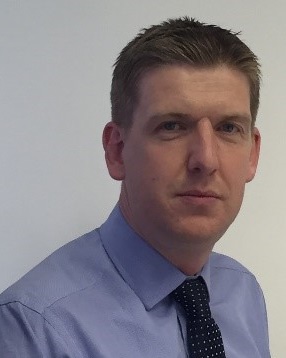 MATTHEW WHITE
Vice President Engine Leasing & Trading
Prior to joining AerSale in June 2012, Matthew served as a Sales and Lease Placement Executive for ORIX Aviation, where he specialized in commercial aircraft sales and marketing, including legal and technical liaison for associated transactions.
Matthew earned his Master's degree in Management and Organization Studies in 2006. He completed his Master's thesis in renewable energy and economically viable alternative energy sources in Ireland.